this family was pure magic. it was raining when they arrived for their session, and that is where the awesomeness began. they didn't freak out or try to reschedule. they said "oh well, let's go for it!" i immediately knew they were special. the kids were full of smiles and their parents let them play in the sand and splash in the waves. i believe that is when the magic begins. when the parents relax and let their kids be kids. they went with the flow. by the end we were all soaking wet, covered in sand, and grinning from ear to ear. :) thank you sooo much beck family for contacting me to shoot your maui family photos. i will cherish our time together in the rain.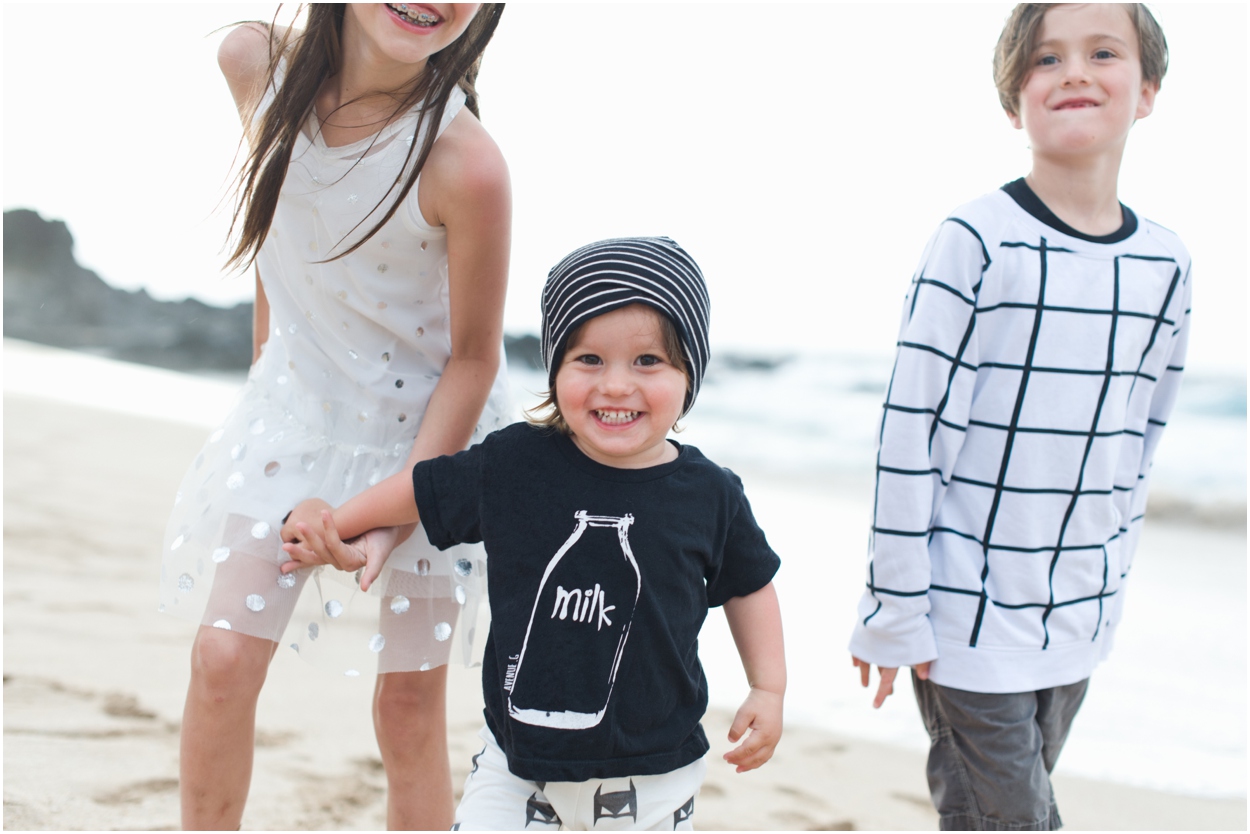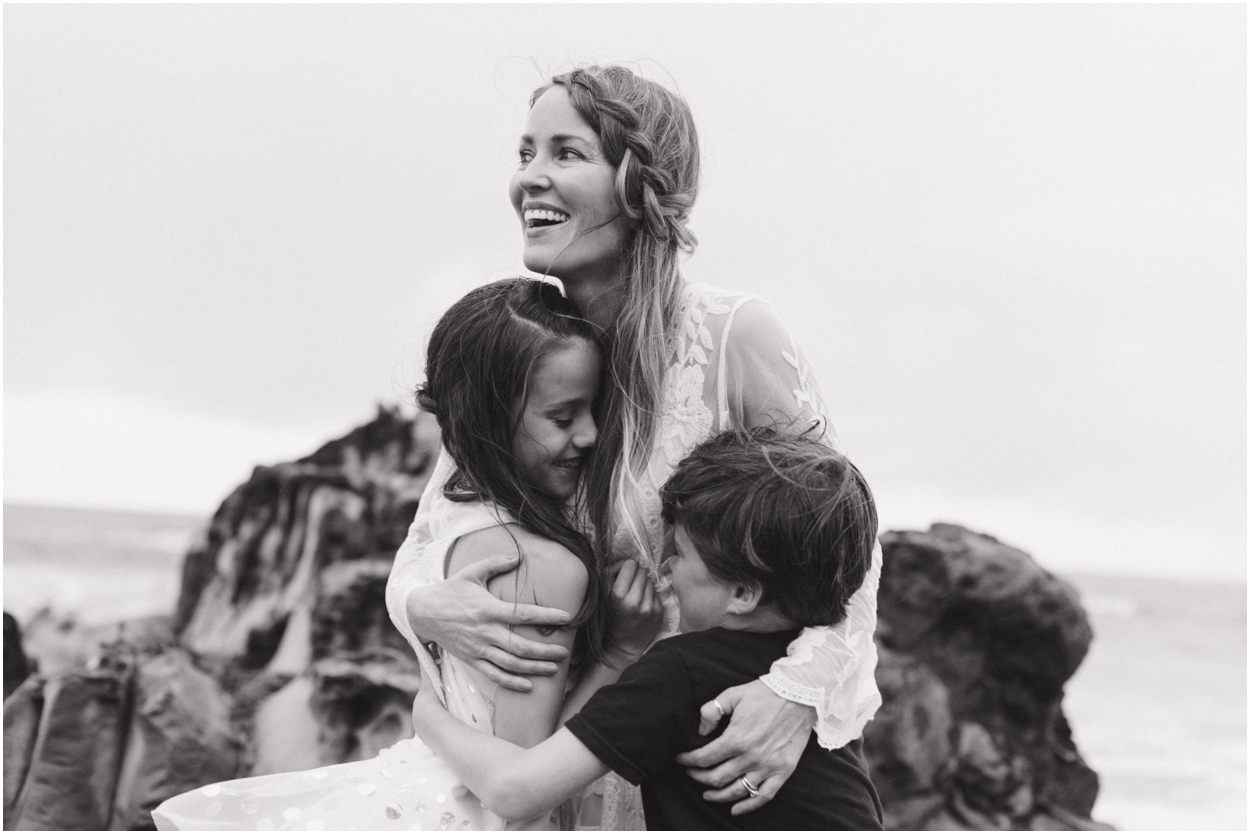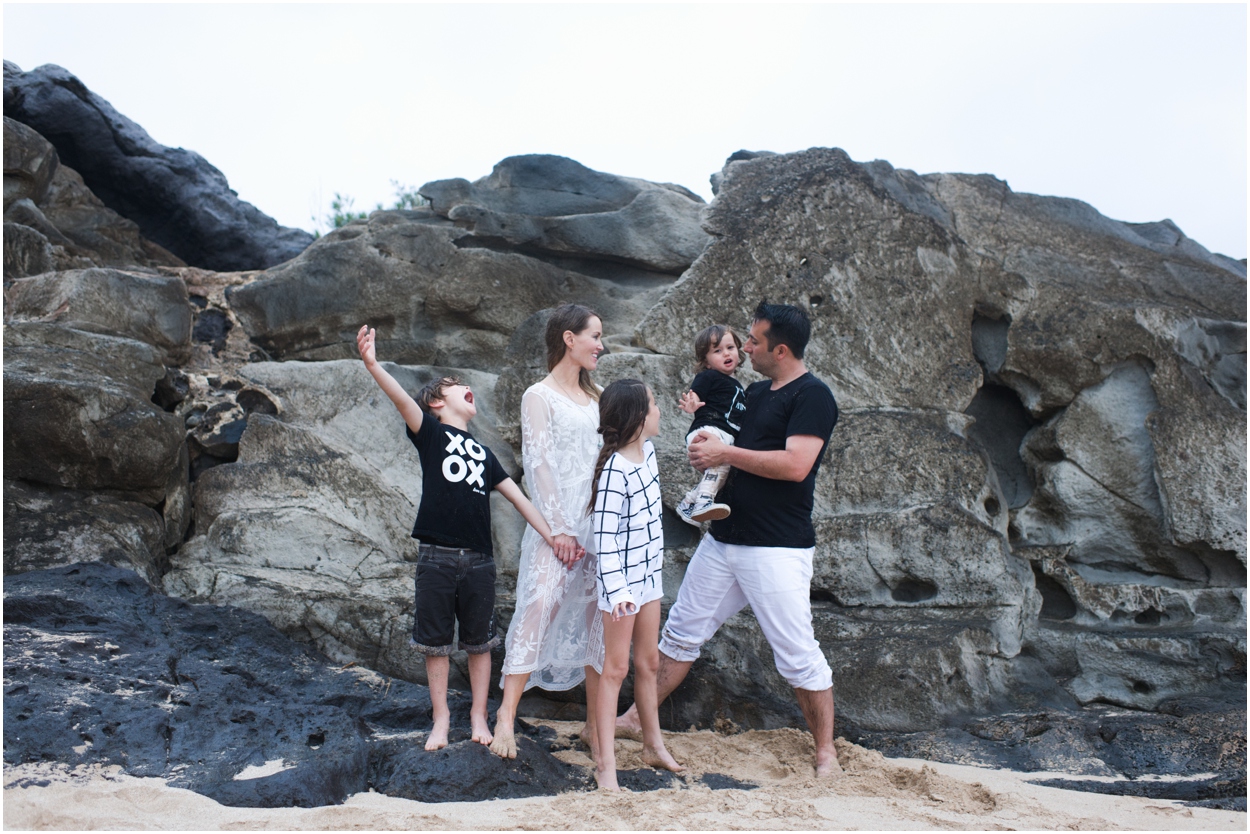 are you awesome like this family? then i would love to connect with you!
contact me to book your maui family photos today! :)
i'm currently booking travel sessions this summer too! don't see your location on my list?
let me know and i will add it to my travel plans!
mississippi {june 25-july 9}
oregon {july 9-24}