Yun and Kevin had quite the Maui wedding celebration at Hotel Wailea this year. Hotel Wailea is one of my favorite resorts to photograph weddings. I love all of the variety. The architecture, the lush greenery, the waterfalls, and the boutique designs throughout the property.
I love spending the entire day with wedding couples, because it gives me the opportunity to tell their story and make new friends. ;) I honestly love everything about weddings. The laughter. The tears. The memories created with loved ones. I am so honored to be a part of such a special occasion in people's lives.
Thank you so much for including me on your special day, and hiring me as your Maui Wedding Photographer! Hope to see you all next time you're on Maui!
Maui Wedding Coordinator: America Salinas of Maui Wedding Company
Hair + Makeup: Salon 253
Flowers: Dellables Wedding Florals + Design
Minister: Reverend Joe Miles
Harpist: Irene Ryding
Arch + Lighting: Paradise Rentals
Videographer: Hi Focused Cinematography
Wedding Cake: Maui Wedding Cakes
DJ: Scott Doran of Maui DJ Services
Photo Booth: Strike A Pose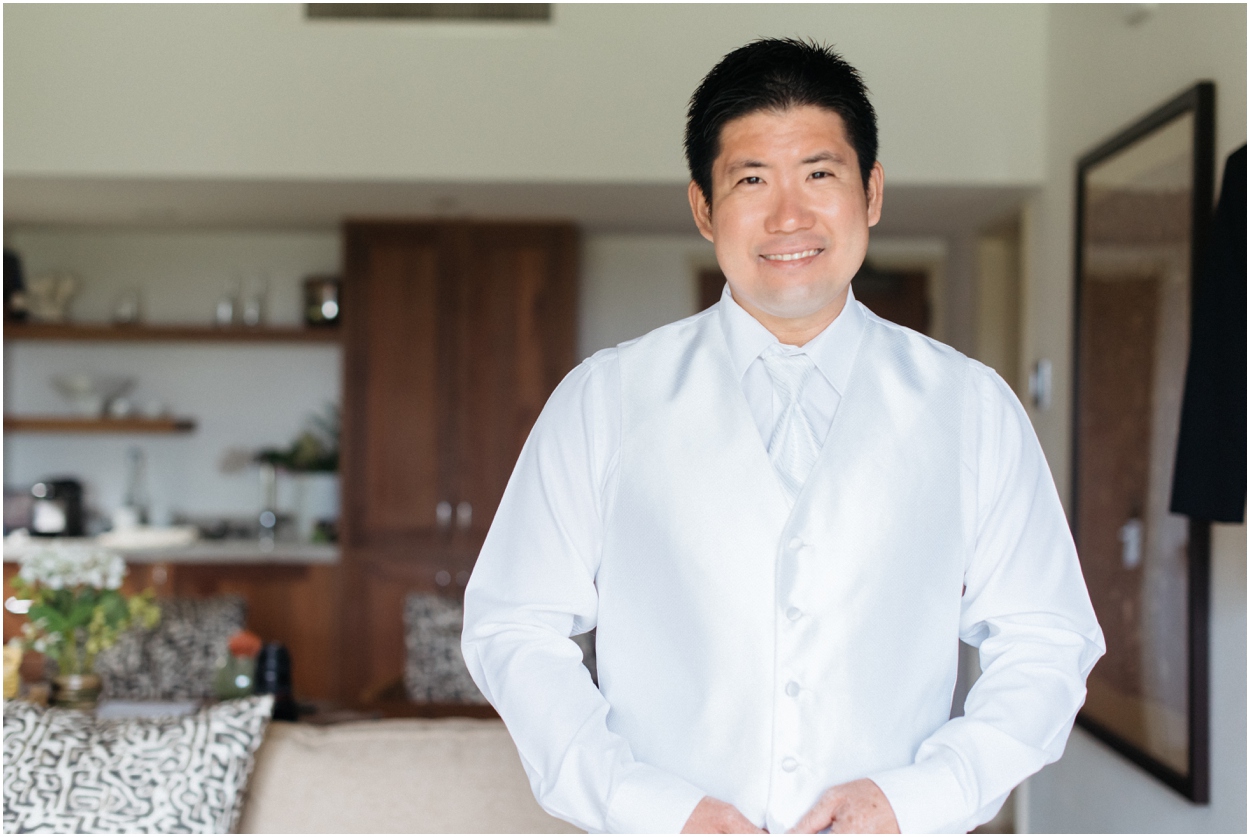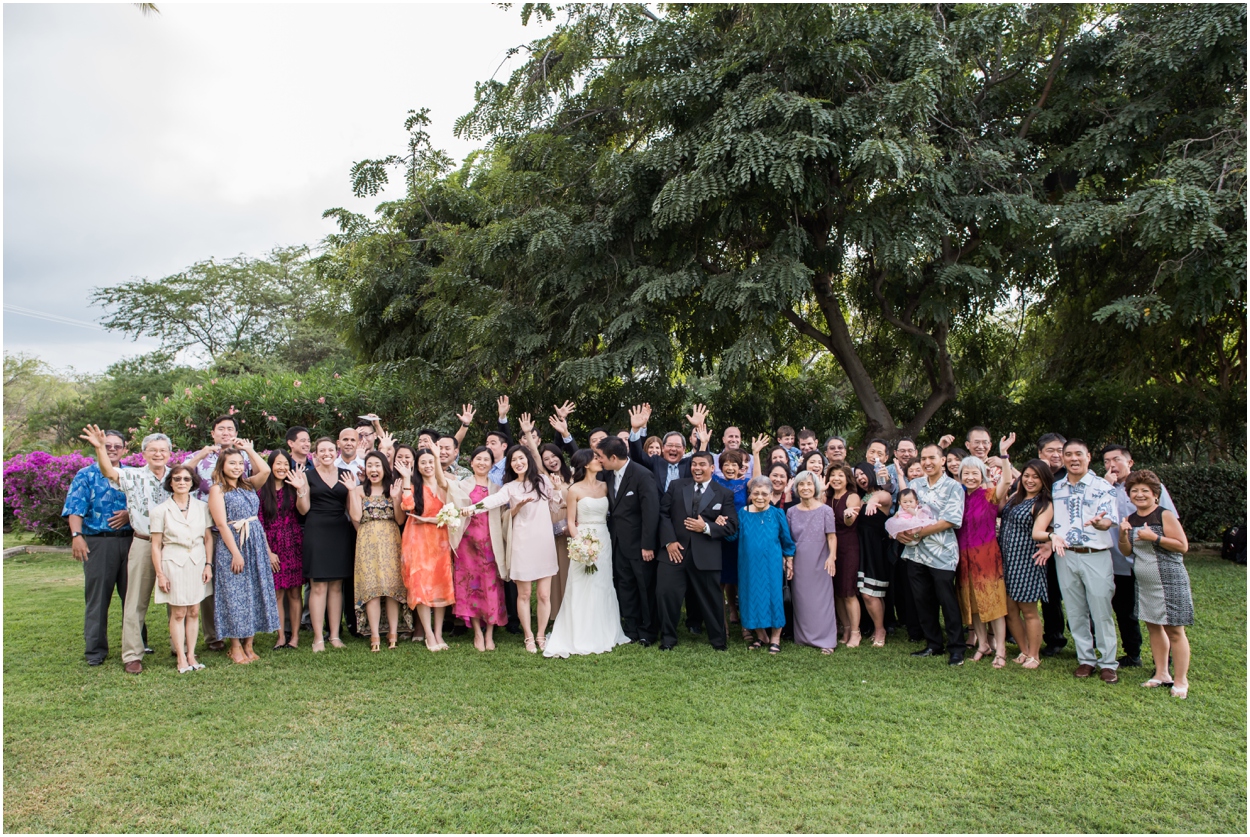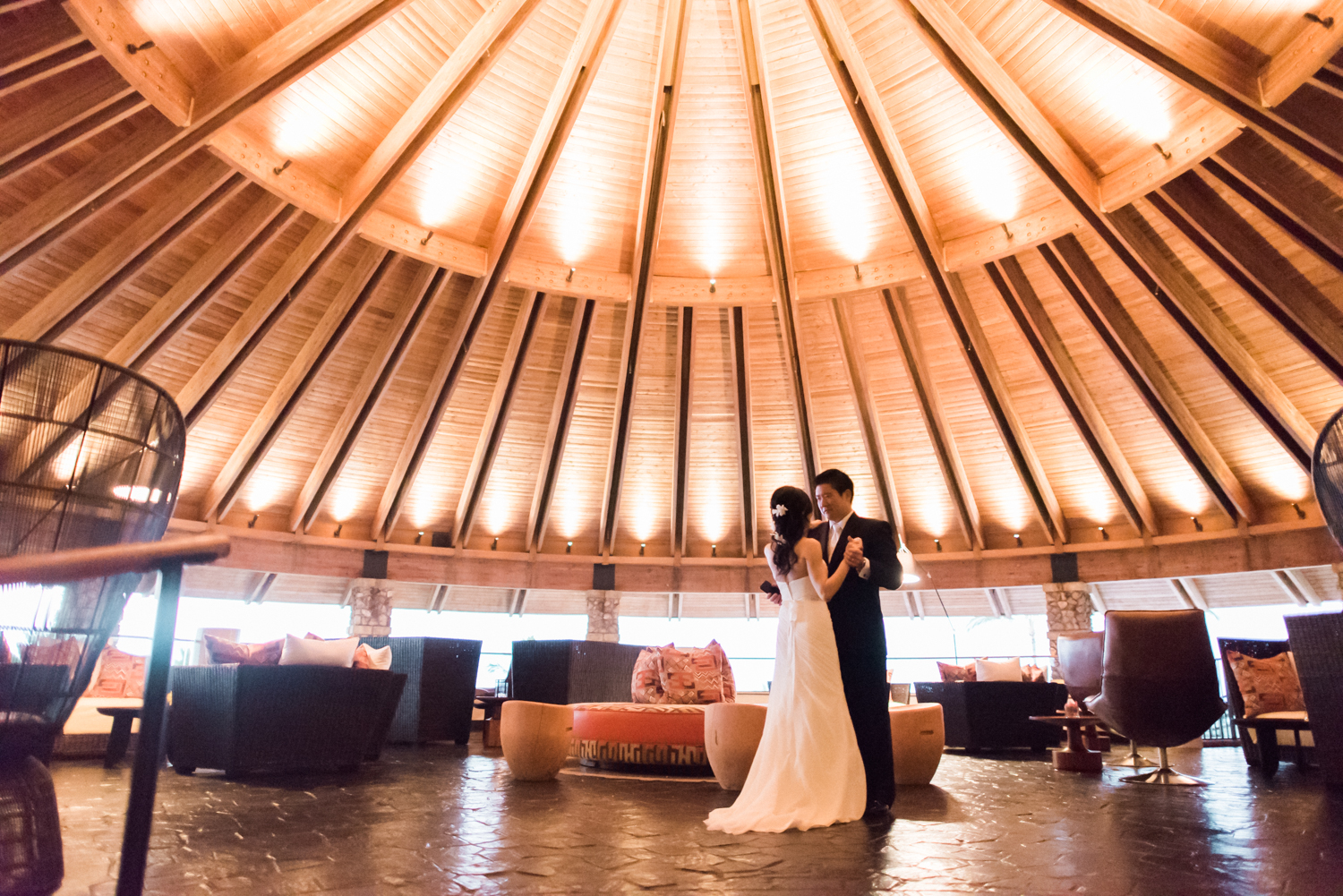 Contact me to book your Maui wedding today! I can't wait to be a part of the partayyy!!! :)
naomilevitphotography@gmail.com
808.250.3424