when tammy contacted me for her maui vow renewal i knew we were going to be a good fit. she wanted something different. something epic. something off the beaten path. when she was visiting maui years ago she remembered coming across a private church on the road to hana. it was a special time for her and her hubby during their trip to maui. they were touched by the history of the church and the beauty of its location, perched on a cliff above the rugged coastline of kaupo. i had driven by huialoha church a few times, but had never stopped to check it out. i decided to scout the location after talking to tammy and i fell in love immediately. it was amazing, and definitely epic. we called the church to receive permission to have their vow renewal there, and they welcomed us with open arms.
the sun was shining, there was a lovely ocean breeze, amazing rainbow blessings, and we had the church all to ourselves. tammy was full of laughter and beaming with joy throughout the afternoon. her smile was infectious. such a special day that i will always cherish. love these moments i share with my clients. thank you tammy. see ya in san fran one day. :)
if you're getting married and have an epic location in mind that's off the beaten path, in maui or anywhere else in the world, then i'm yo girl. ;)
hair + makeup: meili autumn beauty
officiant: carlos popata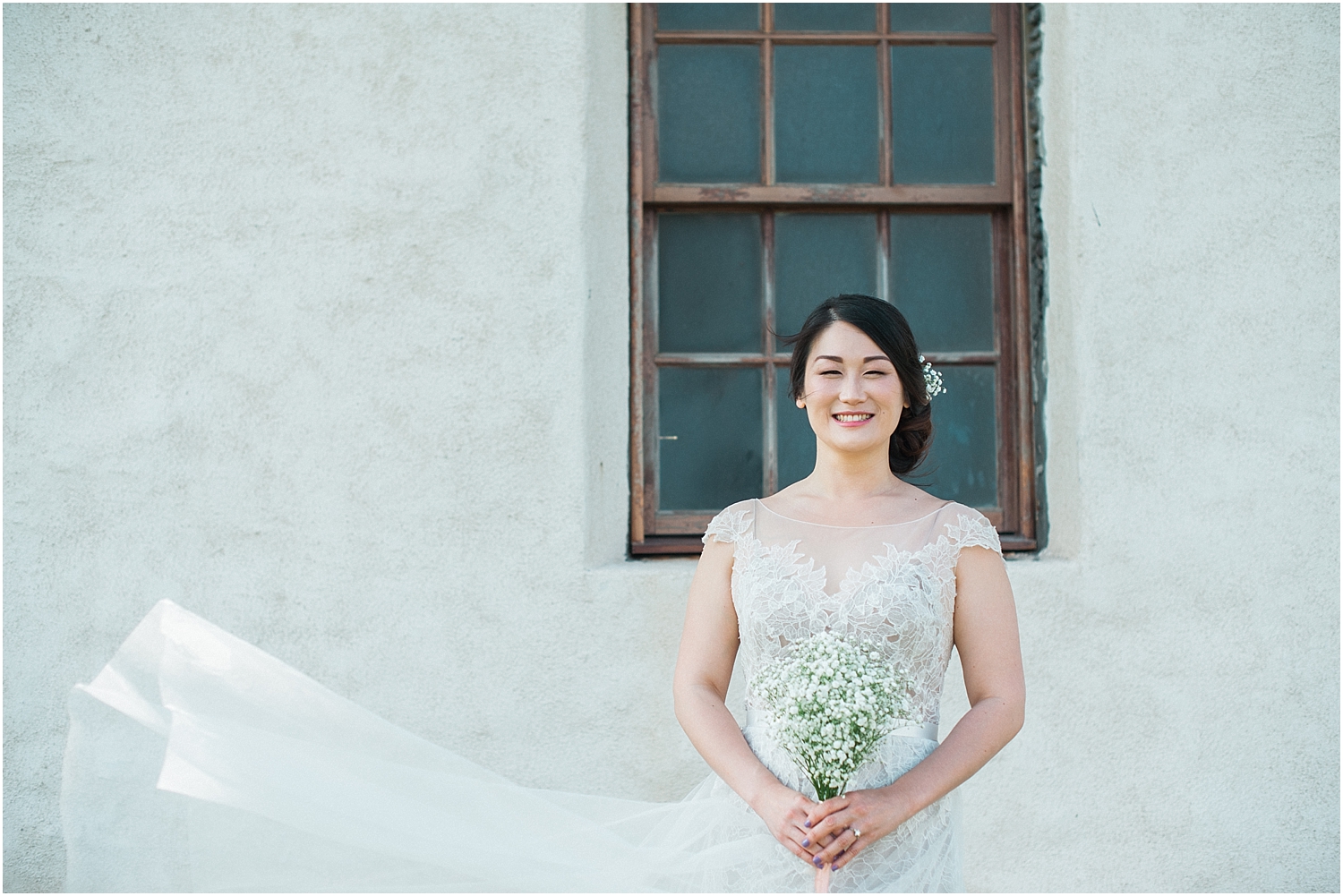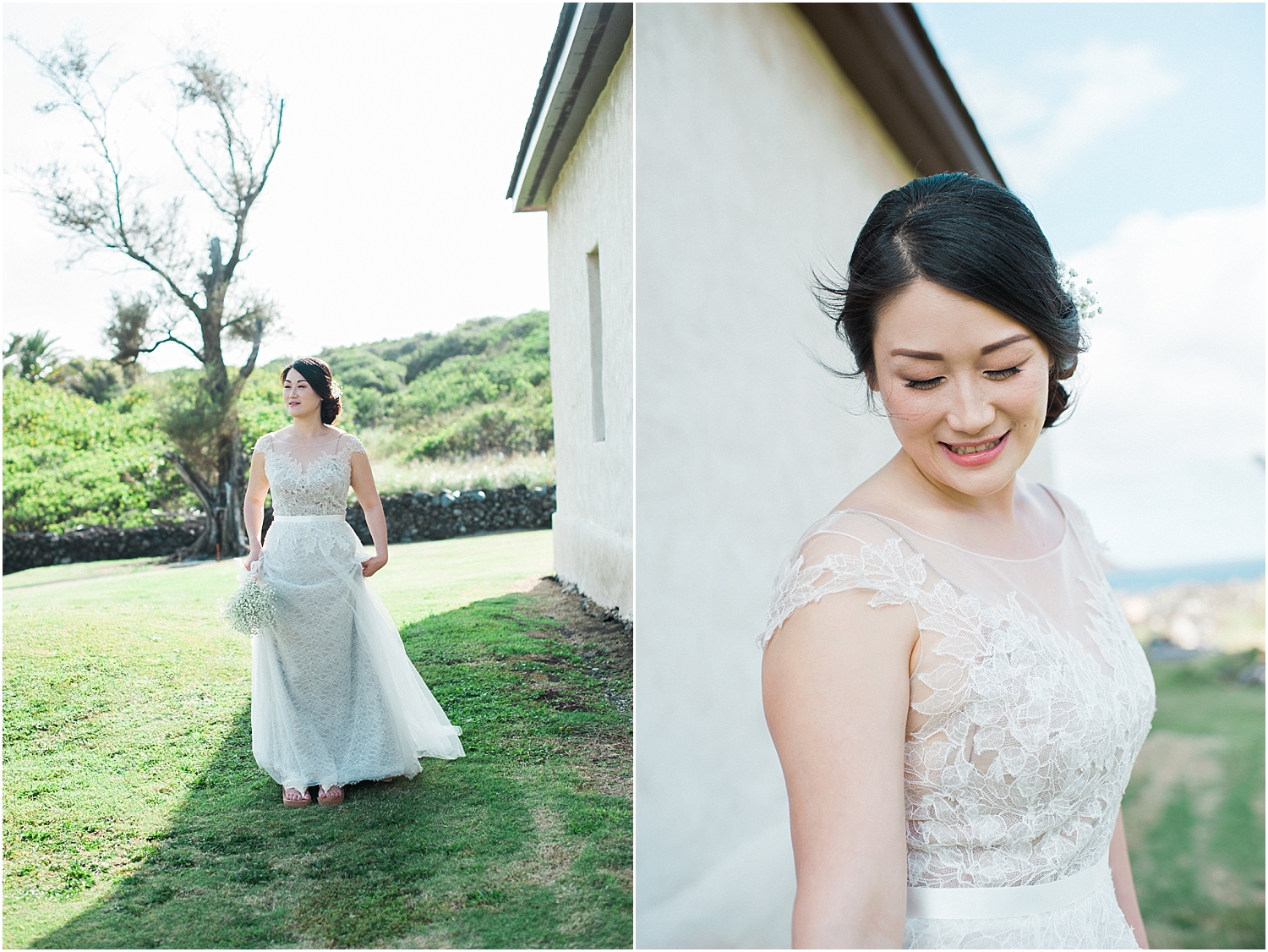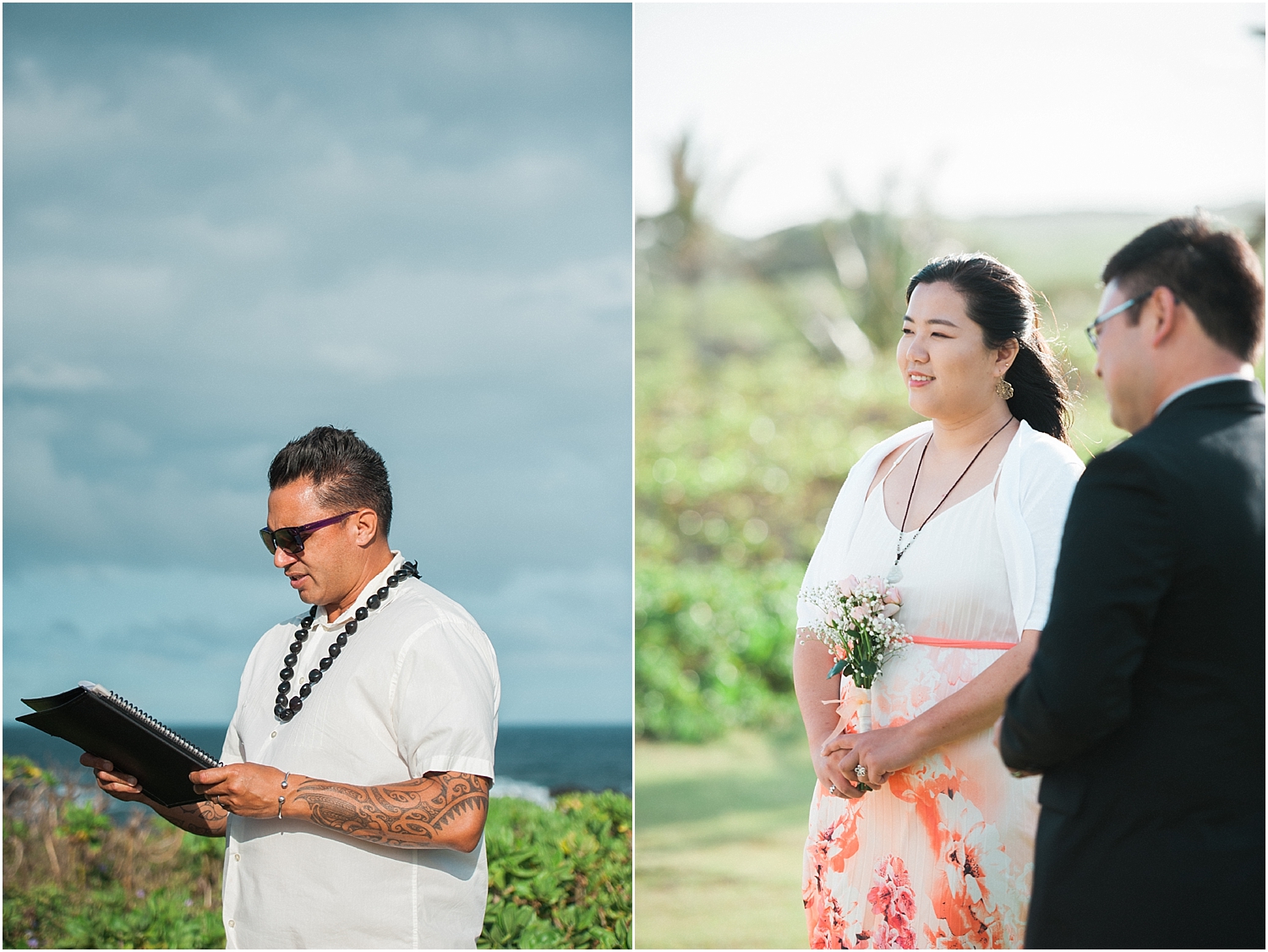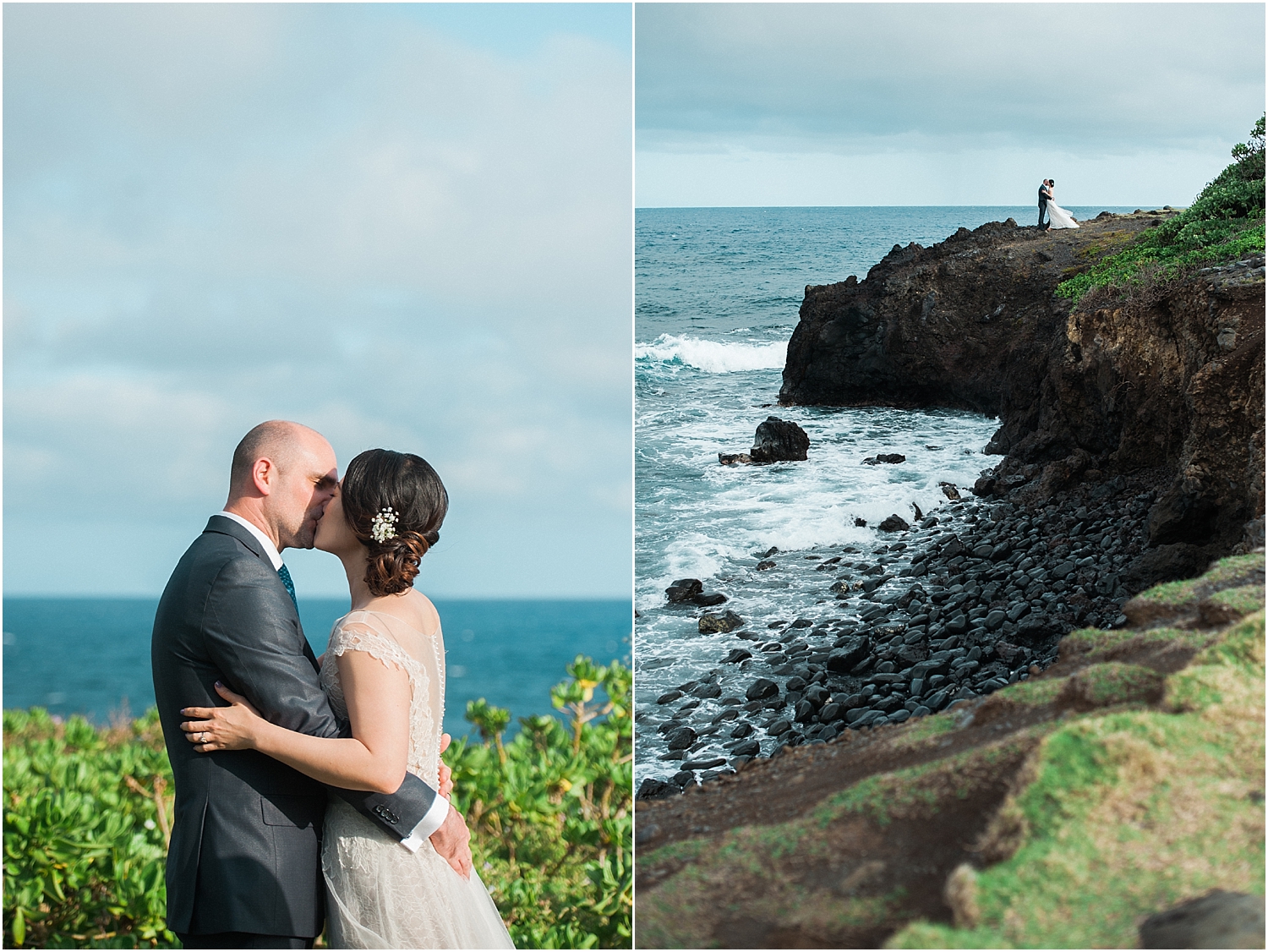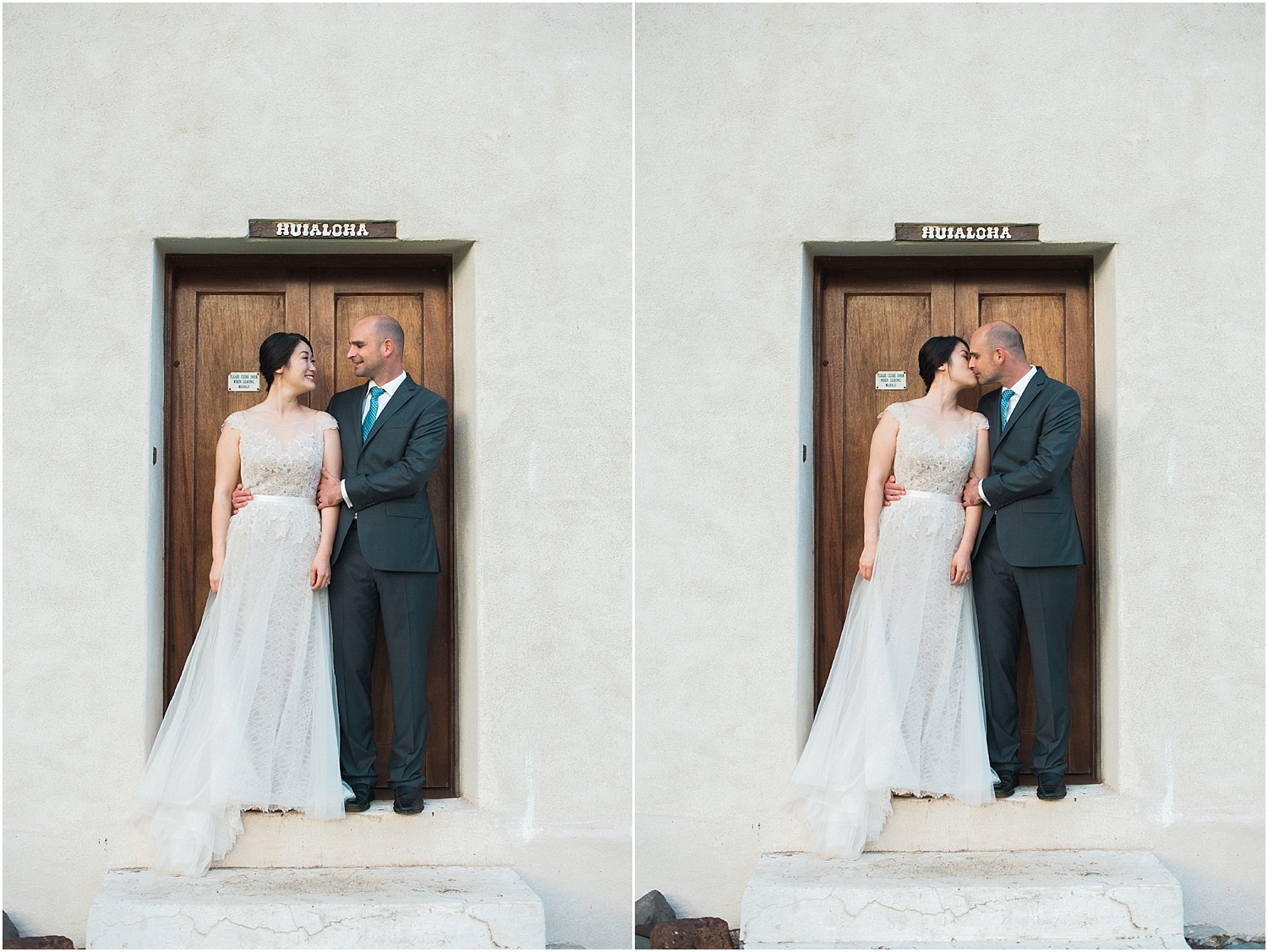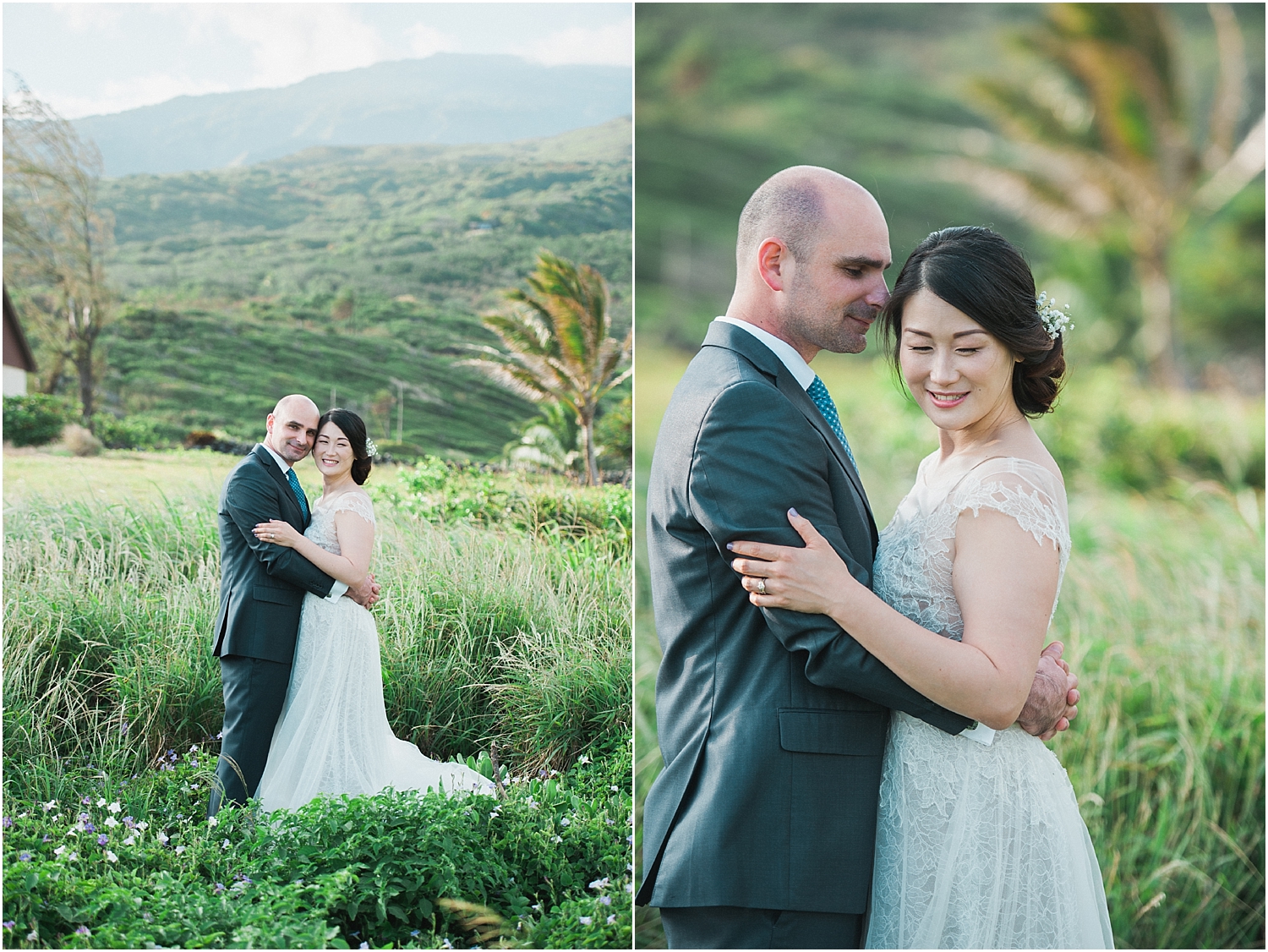 tammy's email after sending her sneak peek photos :)

"Hi Naomi,
Thanks so much again for alllllllllll your help, warmth and positive energy!!! I absolutely LOVED meeting you and working with you and am seriously going through withdrawals! :)
AHHHH i'm DYING - the first sneak peek is AH-MAYYYYYYZZZIINNGGGG!!!!!!!! Wow! Following you now! Please let us know if you're ever in our neck of the woods! We'd love to keep in touch!
Love,
Tammy"
contact me to book your off the beaten path wedding today!
naomilevitphotography@gmail.com
808.250.3424