Remy and Brennan originally planned a Maui adventure elopement for their special day. Buuut, after telling family they were heading to Hawaii everyone wanted to be a part of the celebration! So, they decided to have a simple Maui beach wedding with their immediate family. Remy's grandparents even flew all the way to the Hawaiian islands for their wedding day. They were all in tears after the ceremony and it felt really special that they were able to make it. Of course I teared up too cuz I'm a total sap!
Peter Dagupion officiated the ceremony and brought such a happy vibe. He has such a genuine personality and definitely brings the aloha spirit. It makes me happy just being in his presence. :) Love and Beauty Maui did Remy's hair and makeup and gave her a nice, natural look. Was perfect for her. Remy's mother created her beautiful bouquet. I was super impressed!
After we finished their wedding photos at Ironwoods Beach they headed back to their condo for a lovely dinner with family. They decided to have a local chef prepare dinner for them so they could continue the laid back, intimate vibe. Private Maui Chef prepared an amazing dinner with fresh, local ingredients. Their menu sounds sooo good. I've considered having them prepare a meal for me and hubby just for the hell of it! Highly recommend them if you're looking for a private chef on Maui.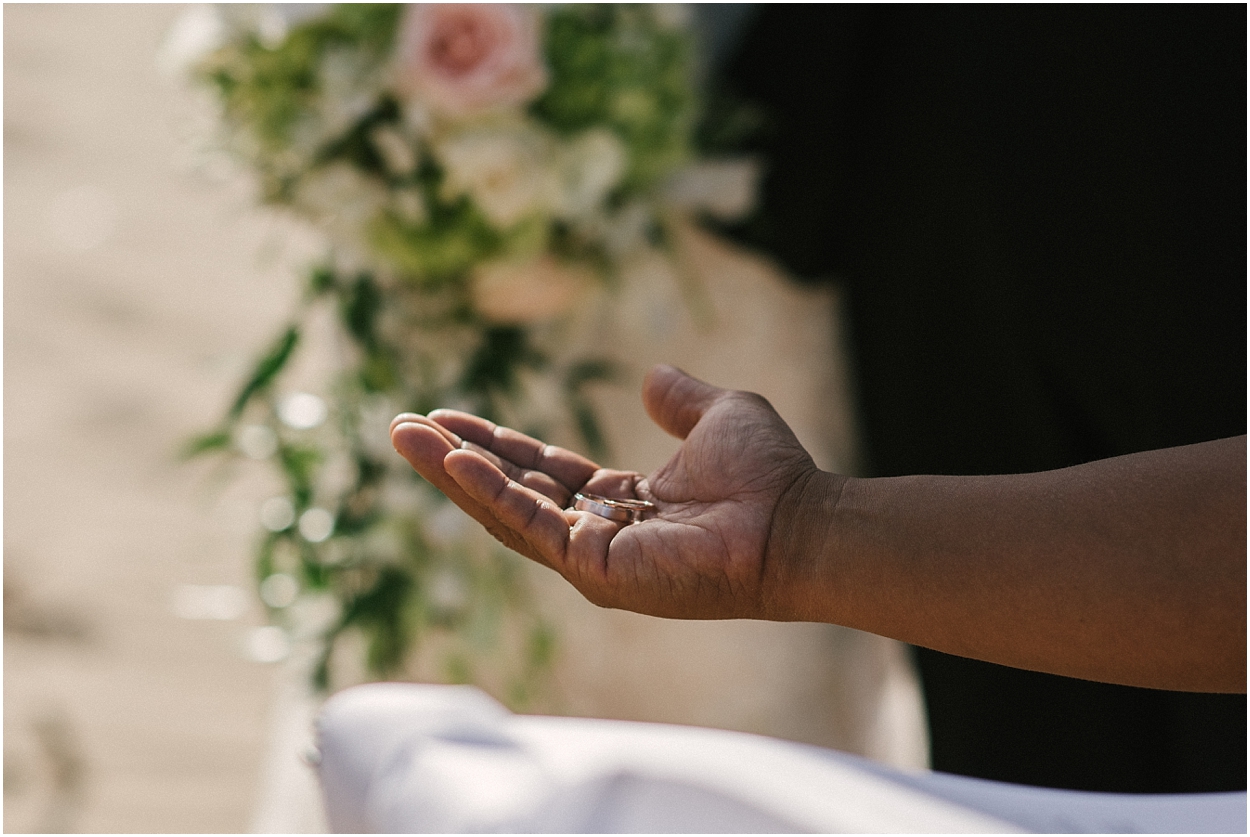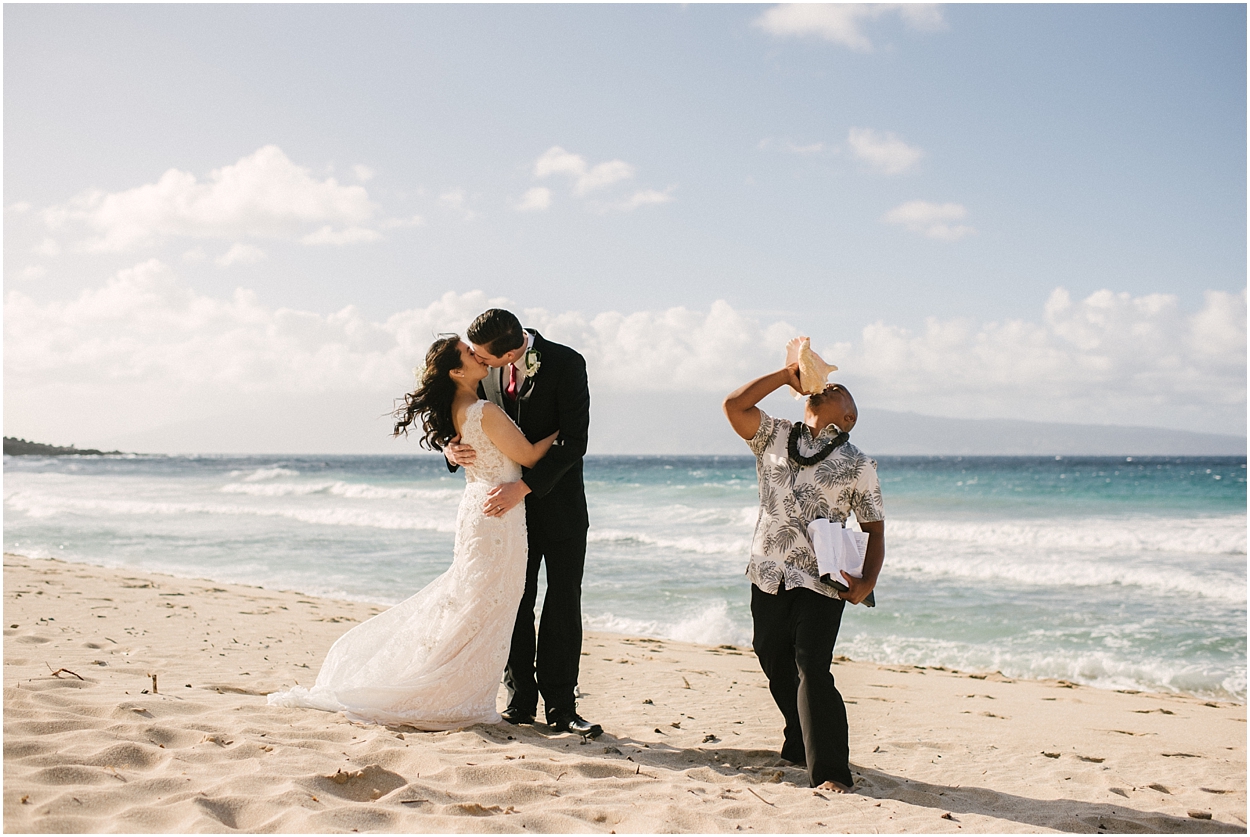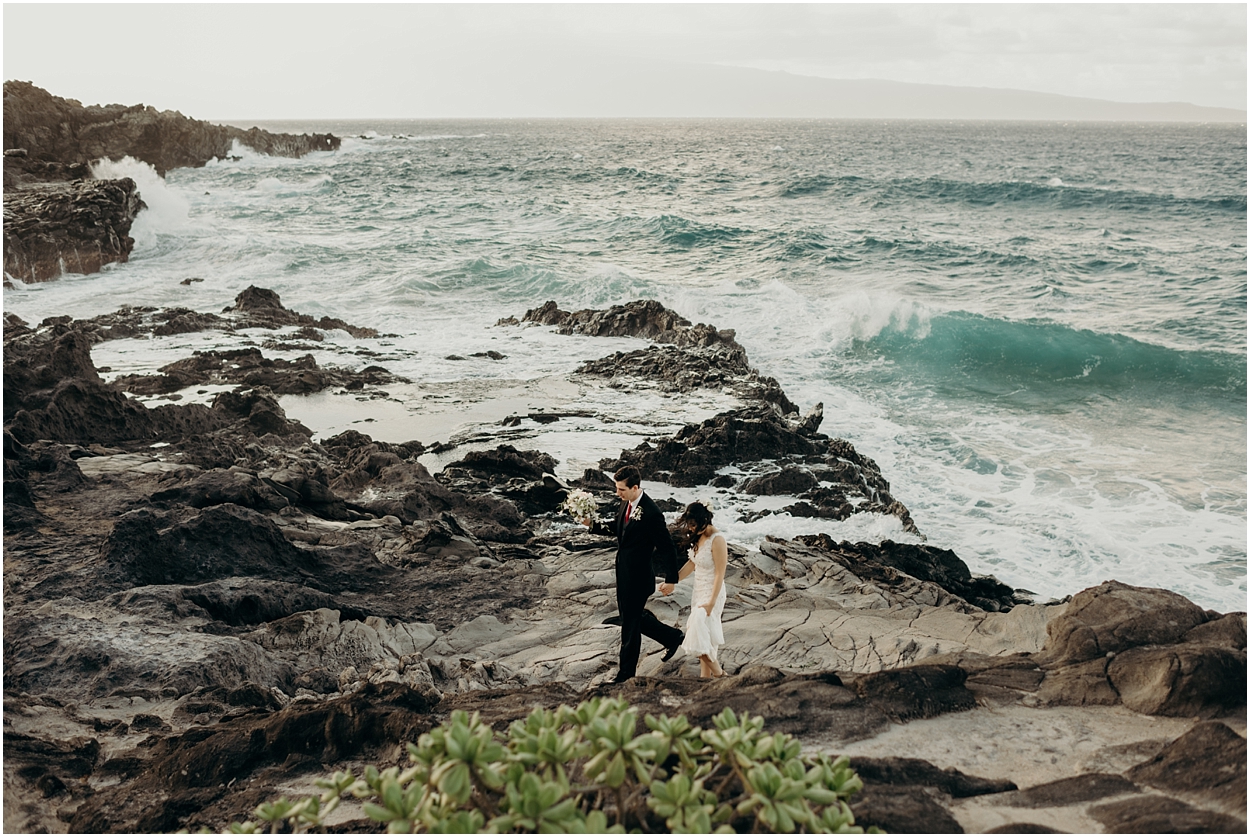 looking for a hawaii wedding photographer for your maui beach wedding?
i love simple, intimate weddings. contact me to book!
naomilevitphotography@gmail.com
808.250.3424