I had such a blast shooting with my girl, Janelle, in her jungle studio based in Haiku. Janelle is the owner and artist of Wild Aloha, a small business shop selling snail mail and hawaiian treasures. She's a talented artist, jewelry maker, and expert outdoor adventurer. ;) While she's exploring this beautiful island she finds materials for her jewelry and art.
You can see her daily adventures and creations on her Instagram feed and on her Facebook page. For her latest pieces and to purchase her latest goods, check out her Etsy shop. You can also find her creations at Paia Bay Coffee and Wings, located in the heart of Paia. If you're on the other side of the island in Hana check out her goods at I Love Hana Art Boutique.
Her cozy studio is part of a collection of artists, called The Treehouse at Pauwela. They have monthly art shows, pop-up shops, and art classes. Their next art show is this Saturday, August 29th from 4pm-9pm. Don't miss it. Lots of talented folks there. Go support local artists and small business owners!
I left her studio feeling inspired and refreshed. It felt good to be surrounded by other artists and feel the buzz of creativity in the air. Thank you for inviting me into your crafty little world, Janelle. It was totally awesome to see your dreams become a reality! Wishing you crazy amounts of abundance in your new endeavour. :) Mucho aloha sista!!!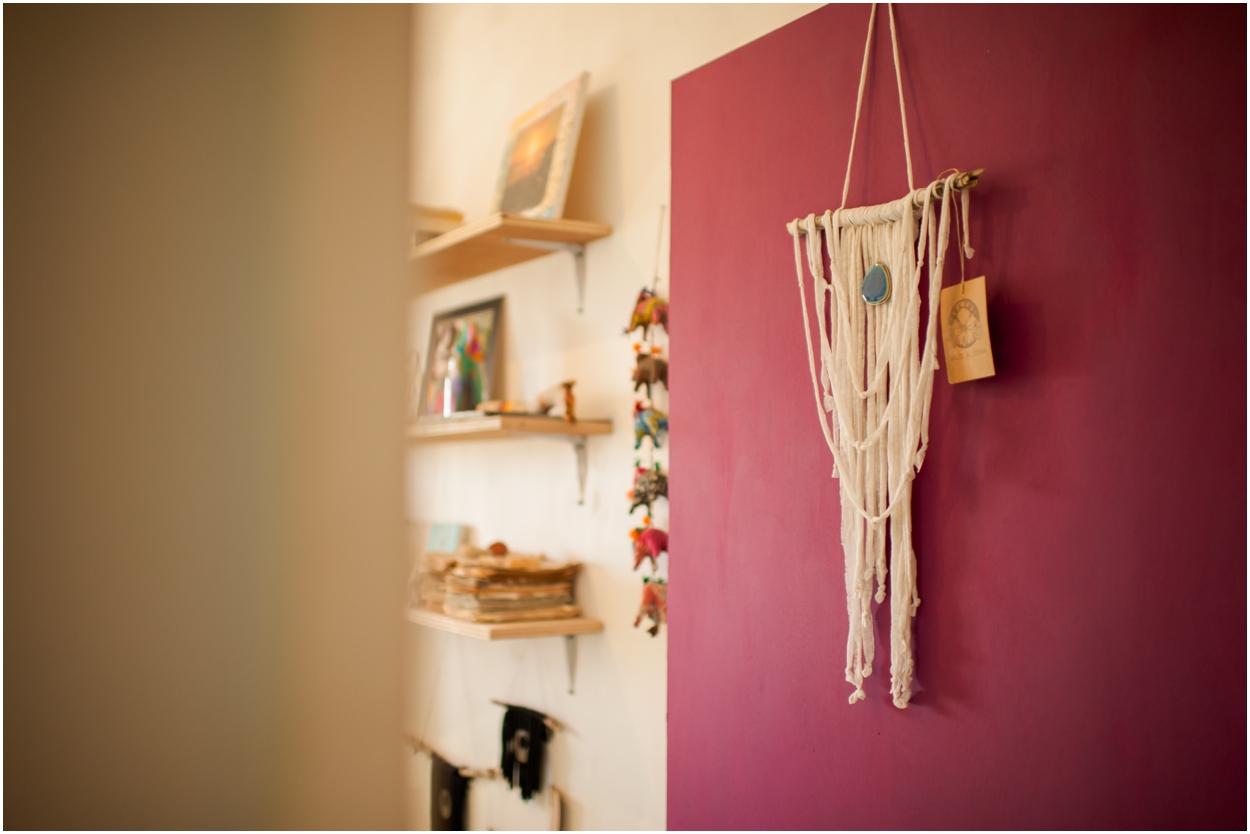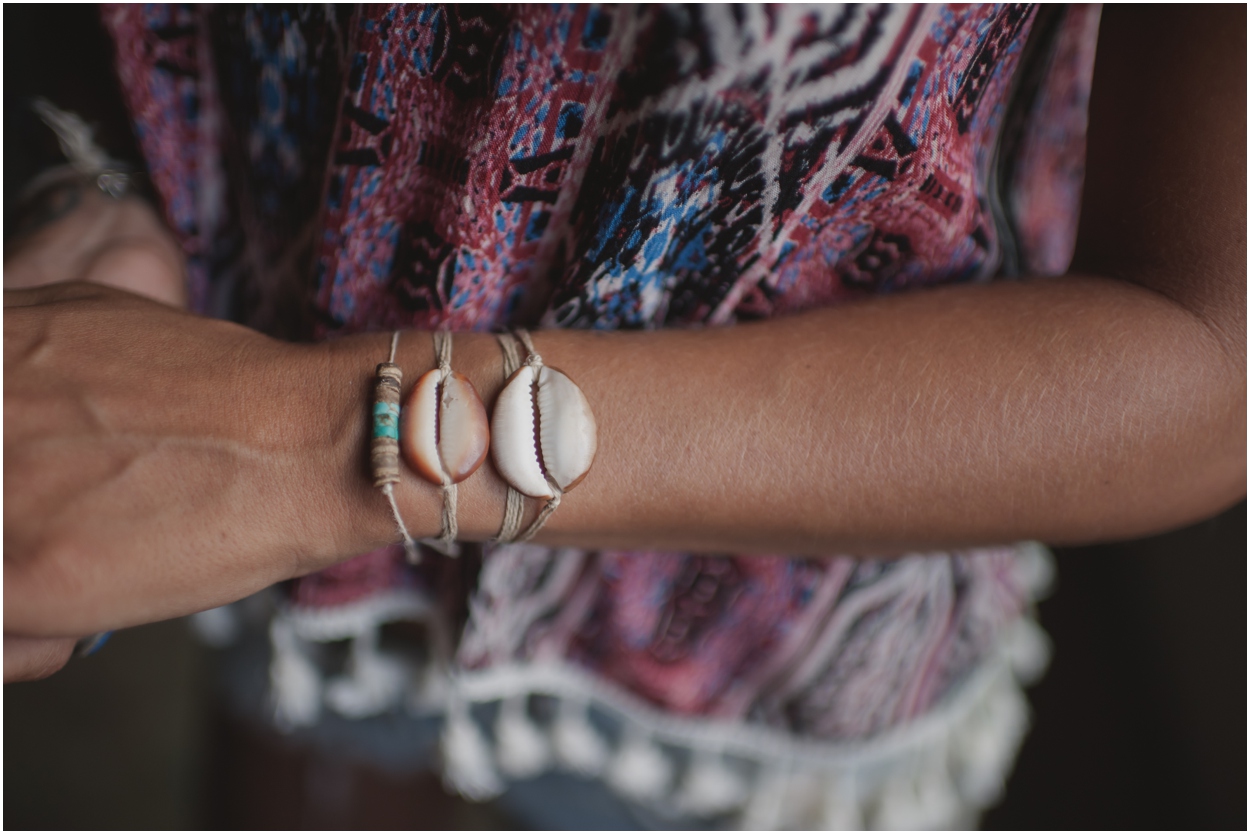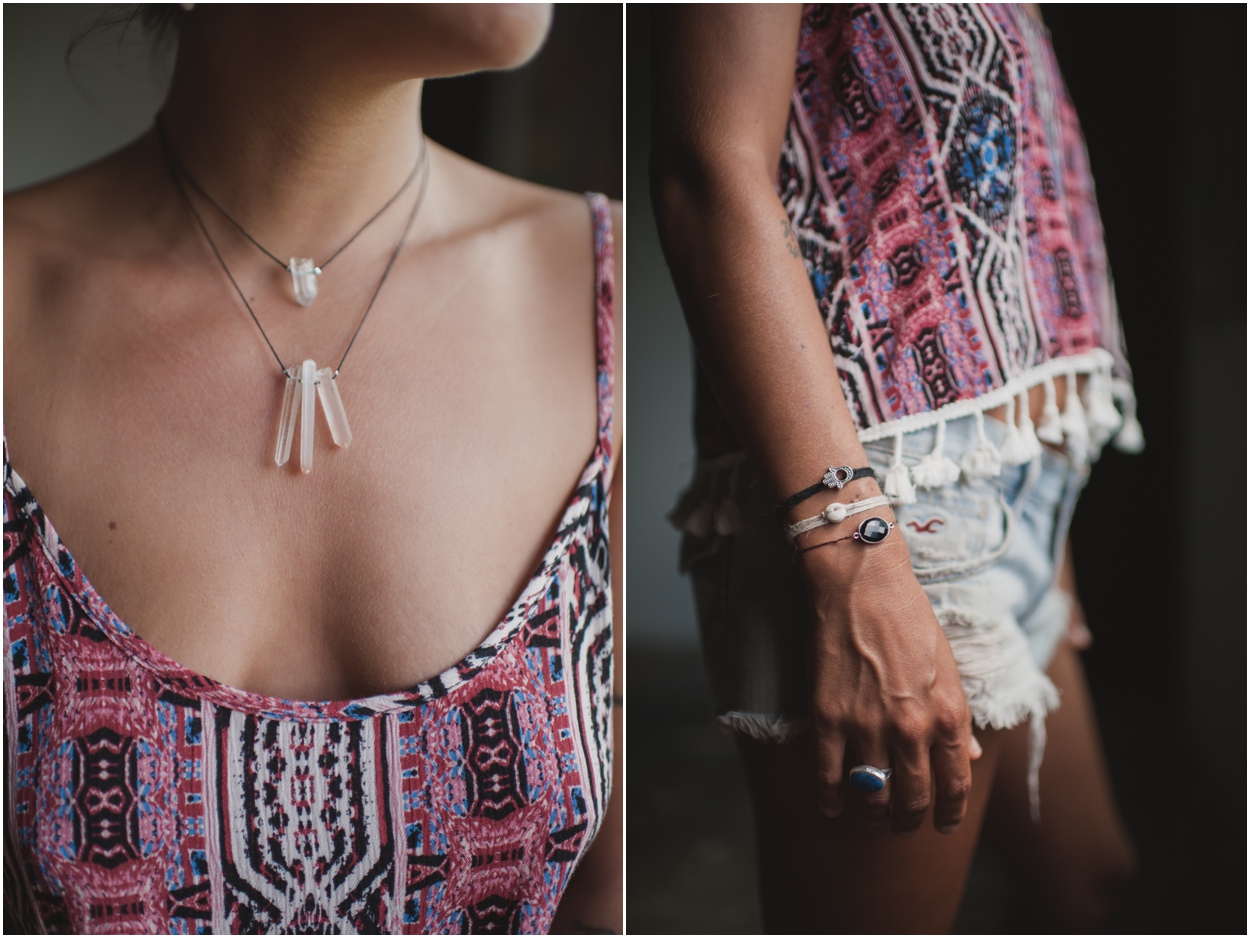 Wanna book a small biz shoot?!?! I'm offering 15% off kama'aina discount to Maui small business owners and artists. Supporting local businesses and art is super duper important to me. Contact me for more details!