Lindsay and Griffin contacted me this summer to book a California adventure session to celebrate their recent engagement. They saw on my travel schedule that I would be in Truckee, California during the month of August, but unfortunately our dates didn't match up so we had to plan for another time. We were determined to make it happen! They were planning a backpacking trip to explore Half Dome in Yosemite National Park in September, and we decided it was the perfect time to meet up for their photo session!
I absolutely love Yosemite and it ended up being the perfect time of year to explore the national park. The air was crisp and the leaves were starting to change. It was such a warm autumn vibe! Definitely missing that here in Maui right now as I sit here typing in the eighty five degree weather. :) Taft Point is such an epic spot to experience the grandeur of Yosemite. It offers a wide variety of backdrops, so that my clients receive a complete collection of photographs from their intimate session. We hiked through a moss covered, old growth forest and finished their session on the edge of the cliffs overlooking Yosemite Valley. It was such a fun adventure. Taft point is absolutely incredible and one of my favorite viewpoints of the park.
One of my favorite aspects of adventure sessions is getting to know my clients on a deeper level. I truly cherish connecting with my clients in this way, and enjoying the beauty of nature while we explore is icing on the cake. I love my job so much and I'm so grateful to all of you that trust me to capture your love.
Thank you SO much for a fun adventure you two! Huge congrats on your engagement and hope to see you again next time I'm in California! Hopefully I'll be back soon to photograph a Yosemite adventure elopement. :)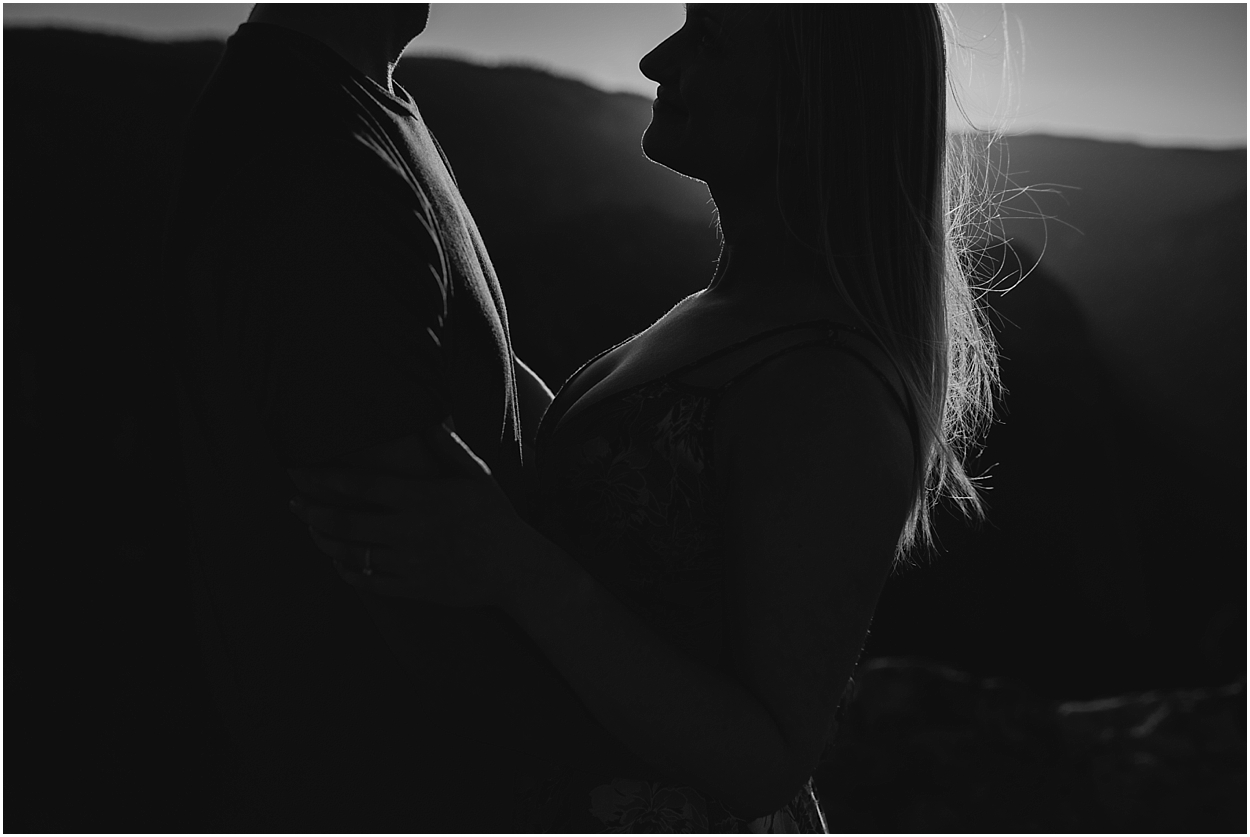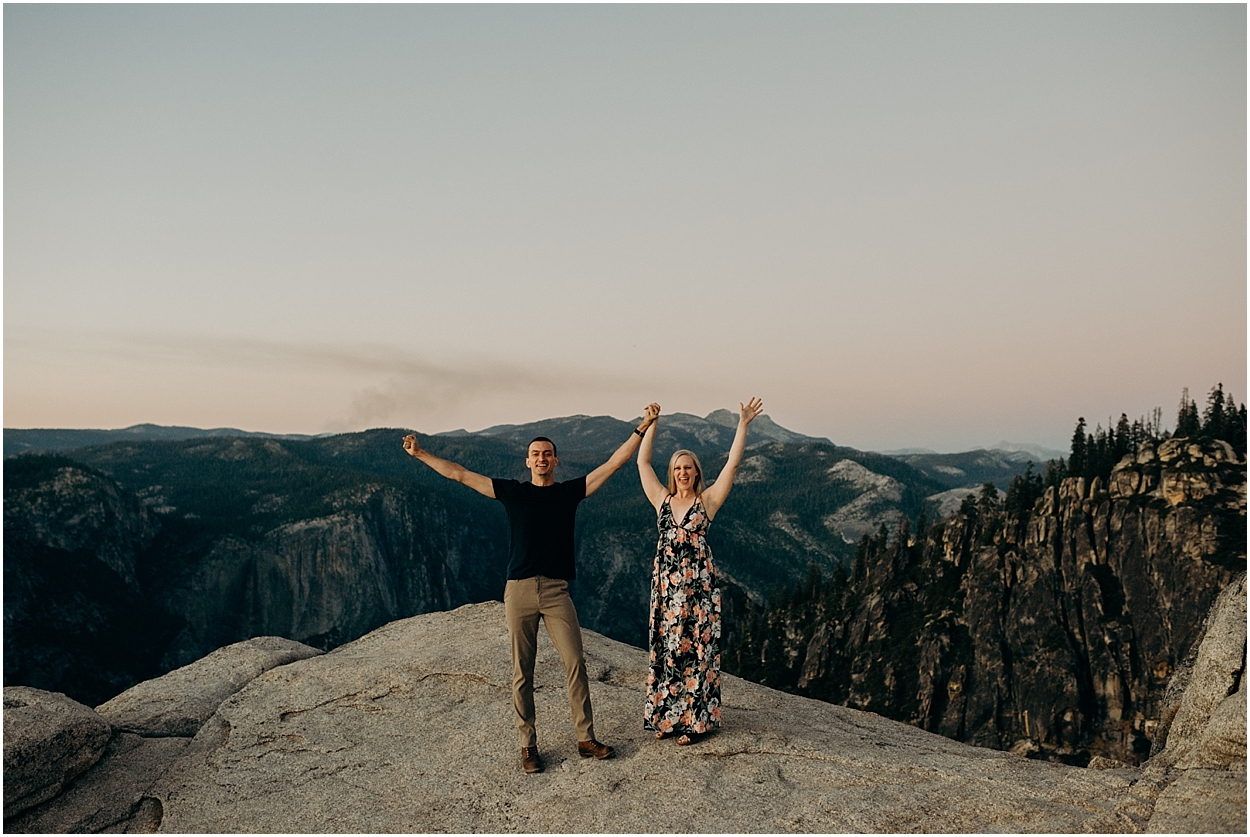 ready to book a yosemite national park adventure elopement or engagement session?
contact me today to book!
naomilevitphotography@gmail.com
808.250.3424
Review from Lindsay after receiving her full collection of photographs :)
"Naomi is phenomenal, bottom line.
---
From our initial contact to the delivery of our pictures, Naomi was so wonderful to work with. She was extremely flexible when we wanted to do an adventure engagement session somewhere scenic in California; initially offering to fit us into her time in Truckee and then agreeing to meet us in Yosemite. She offered great advice on my outfit choices and gave me a few locations to choose from that would provide us with epic backdrops.
---
Hiking out to our location allowed us to really get to know Naomi. She is a caring, adventurous person and someone who I felt comfortable with. During the pictures, she laughed with us when we did silly things and truly was happy witnessing and capturing the little moments we shared. It didn't feel like "business;" it felt like spending time with an old friend.
---
Her talent for creating candid moments between the couple really shined through in our photos. We felt that each picture incorporated "us" and did not feel rehearsed or uncomfortable. We had FUN - and this is amazing, given that my fiancé hates when attention is on him.
---
We received our pictures quicker than expected and they are so incredible. I am having a hard time narrowing down my favorites and trying to pick which one(s) we want to print and hang up around the house. Seriously, we LOVE them all. They are epic, and beautiful, and everything you want in an engagement photo (plus so much more).
---
Look no further for someone who will add joy and beauty to your day and find a way to capture "you" as you are, in the process."